Hi Everyone!
Sorry I've been absent - I was getting ready to go on vacation and then I was on vacation! Had a wonderful time, but it's back to life. I absolutely forgot that I hadn't left a message here. I am posting an updated cast this week and as well as 3 diary entries and the next chapter of The Road Trip - ALL THIS WEEK, so stay tuned.
So, here we go!!!
Mick St. John

Beth Turner

Josef Kostan

Logan Griffin – Sired by Mick, brother of Clark

Guillermo

Simone Walker – One of Josef's lawyers who is also a freshie and a girlfriend.

Lanelle (Lani) Parker – Beth's best friend. Attacked by vampires in Tokyo, saved by Heroku Sesumi. Now works for Sesumi Corp.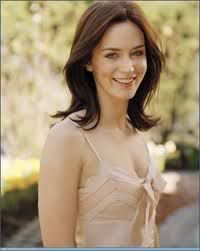 Dorothy Turner Griffin – Beth's mother, married to Clark.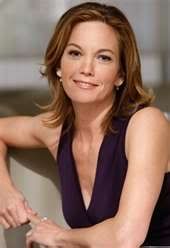 Clark Griffin – Married to Dorothy, brother of Logan.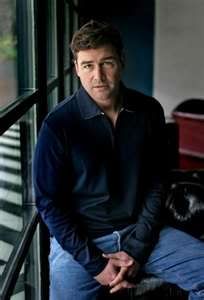 Audrey Pell – Friend of Beth's from 12:04.

Elka Whitehead – Friend of Mick and Josef. Turned about 1843 after attack by Crow Indians. Met Josef during the California Gold Rush.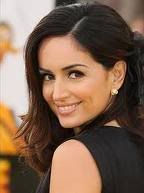 Carl Davis – Lieutenant at LA Police Department.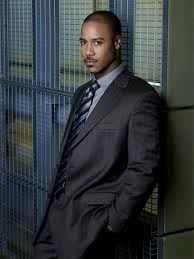 Ben Talbot – ADA, took over for Josh after he was killed.
Camille (Cami) Kinney – Works for Sesumi Corp. Turned in 1903.

Kelly Detzien – Cleaner, turned in 1925.

Heroku Sesumi – Owner of Sesumi Corp. Turned in approximately 1050. Member of Brotherhood of the Moon.

Margery Redmond McFarland – Mick's fiancé, before Coraline.

Eric Jameson – Old flame of Lani's. He is a professor of medieval history at USC – Davis.

Katrina Carson – Head cleaner in LA.

Colleen Crawford – Colleen Crawford, LA cleaner. Turned during the Civil War in 1863.

Luca Fiorentino – LA Detective, partners with Carl.
Miguel Estrella – Head of the LA Legion.
Matthew Richards – Turned 1760. Friend of Eric Jameson.

Cheryl Martinson – Doctor who works for Josef.

Thor Iverson – Josef's assistant at Kostan Industries.

Maxine (Max) Kelleher – Friend of Beth's from her time at LA Free Press. Married to Mark with 3 boys.
Mark Kelleher – Married to Max, doctor of internal medicine.
Roberta (Robbi Crisp Evans) – Beth and Lani's best friend. Doctor of Marine Biology; works at the Graehm Institute. Married to Kevin.
Kevin Evans – Married to Robbi, Doctor of Marine Biology.

And of course…
Travis