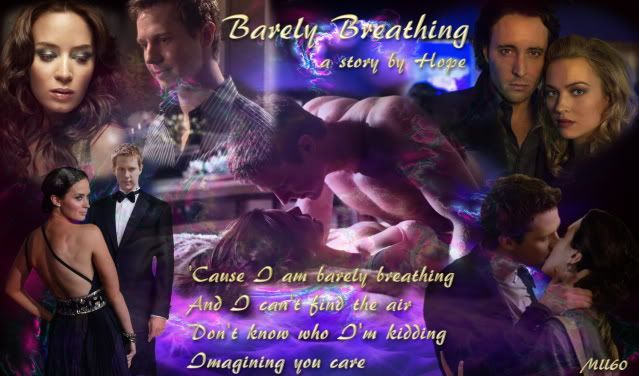 Stunning banner by the fabulously talented Moonlightlover60.
Welcome to Barely Breathing
http://www.youtube.com/watch?v=0TLK-i2X9zw
Barely Breathing tells is a tale of love; of finding it and the struggle to hold on to it when walls separate us from our hearts desire.
Mick and Beth's relationship changed drastically when she was turned and now new challenges will define their lives and their existence. How will their love overcome the tests that face them now? They've already met the challenges of difficult, dangerous and complicated but what if the challenge now was redefining all they know about being a vampire?
Josef and Lani have grown into a relationship that allows them both to trust the other and they now stand on the precipice of something great and beautiful; a love that could take them into forever together. But love can be fragile and when understanding only goes part of the way it's easy for misunderstanding to take over.
I hope you will all enjoy this story. We'll see much more of Dorothy and Clark, Logan and Audrey and our other characters. Heroku has many secrets, many of which will impact Beth's life; Tango and Josef share a connection from their pasts that has defined both men and together they will fight for the future as evil tries to destroy the existence of vampires.
Many thanks to Moonlightlover60 for the stunning new banner and the visual enhancements and contributions to the story. She worked hard on all the cast pictures and so many others for the story. Lynn, you are incredible!
Cast of Characters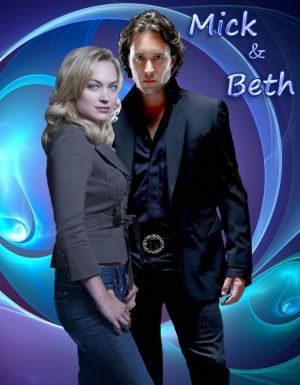 Mick and Beth St. John, the couple who started the legend.
Josef and Lani, together at last? Time will tell!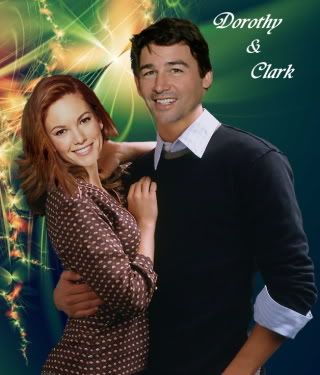 Dorothy and Clark, Beth's mother and step father.
Carl and Cami, human and vampire. Can they get past difficult, dangerous and complicated?
Logan and Audrey, vampire and human. Fated to be together. The proud parents of Plato and Travis.
Tango, vampire. Long time friend of Josef and brought to LA to lead the Cleaners.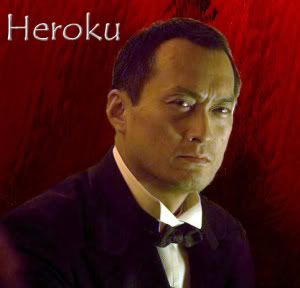 Heroku, one thousand year old vampire. Heroku has many secrets and some of them may help to save Beth.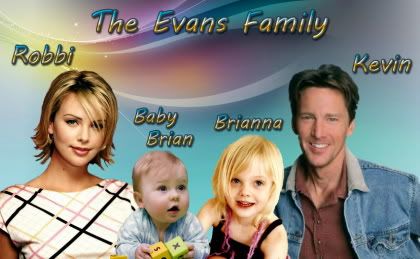 The Evan's family, Kevin, Robbi, Brianna and Brian, human. Beth, Lani and Robbi grew up together and are best friends, at least until the secret of Beth's turning has torn the relationship apart.
Ben, human. Mick's grandson, although neither of them realize it yet.
Margie, Mick's love before Coraline entered his life.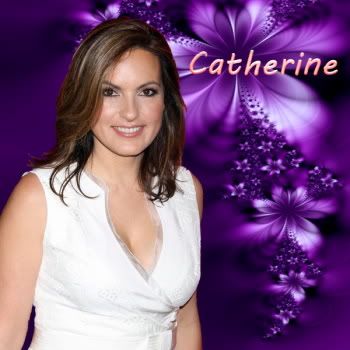 Catherine, Ben's mother and Mick's daughter. Will she ever accept him, once she knows the truth?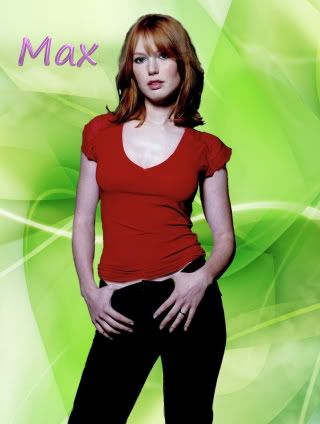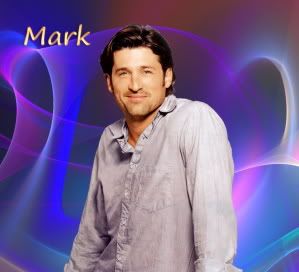 Max and Mark, human and friends of Beth's from her days at the LA Free Press. Mark is a doctor.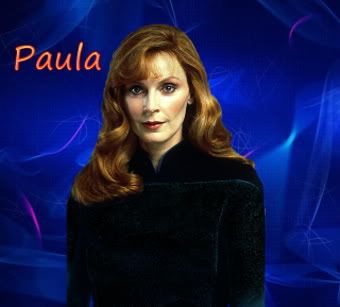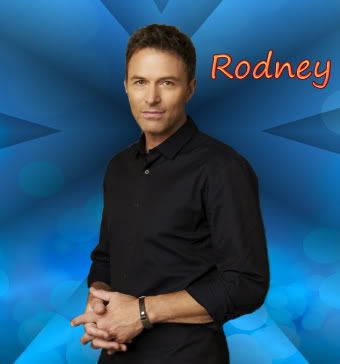 Paula and Rodney, Max's parents. Paula met Mick years ago, at a party that Coraline had. She was supposed to be dinner but Mick ran her off.
Matthew, known in the past as Malcolm, vampire and leader of the Equalizers.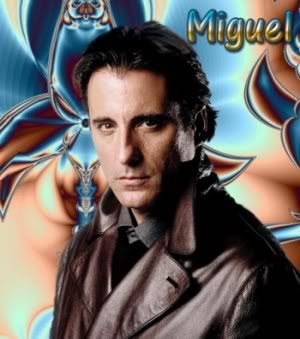 Miguel, human. He leads the Legion who work with the vampires in the VALA (Vampire and Legion Alliance) to keep peace among the vamps and humans.
Luka, human. Carl's partner and quickly becoming in vampire affairs even though he doesn't realize it.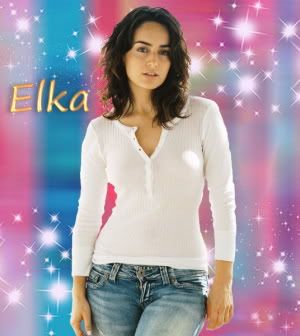 Elka, vampire and a member of the Lakota Sioux nation. She has known Josef since the California gold rush.
Colleen, vampire. A former cleaner she is now finishing school to become a doctor.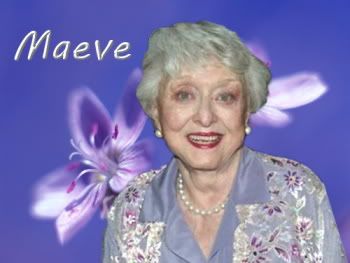 Maeve, Mick's sister.
Thor, human. Josef's assistant at Kostan Industries. He knows a few secrets of his own.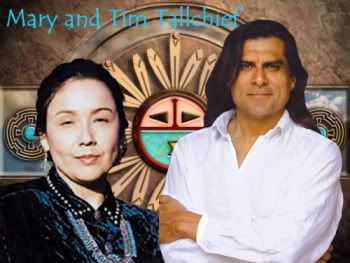 Tim and Mary, vampires and friends of Mick's in Seattle. Members of the Cheyenne nation, they were turned in the 1860's.
And of course!
Our furry kids,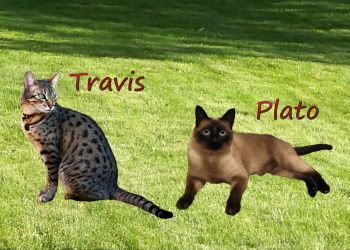 I hope you'll join me Thursday, March 8, 2012 for the beginning in a new era for our characters!